National Incentives
The Memorial Day Event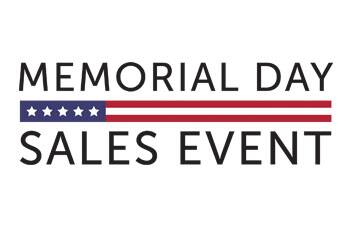 The Memorial Day Event
Drive off with a great deal. Check out the entire fun-to-drive FIAT® Brand lineup and take advantage of special savings. Hurry in to your FIAT dealer because these limited time offers won't last.
Back to top
MILITARY AND VETERAN DISCOUNTS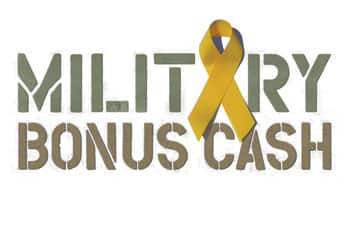 Honoring those who serve
$500Military bonus cash+on select models
This special offer is for those who've risked their lives defending us. If you're Active, Active Reserved, Retired Military, Retired Military Reserve or are an honorably discharged veteran within 12 months of discharged date, you're eligible for up to $500 in Military bonus cash+ under our Military Incentive program. The offer applies to purchases and leases on select 2017 vehicles.
Back to top
Automobility Disability Assistance

Bringing you more ways to get you where you want to be
Designed to help customers with permanent disabilities enter, exit and/or operate a new vehicle, Chrysler's Automobility Program can help you do the things you love to do in life. Our goal is to assist in lessening the burden of the financial cost of modifying your vehicle.
Chrysler Group will give you a cash reimbursement, of up to $1000+, to reduce the cost of installing adaptive driver or passenger equipment on your new vehicle.
For more information visit
Learn More
(800) 255-9877
Hotline Hours
8 a.m. - 8 p.m. ET Mon - Fri
(855) 409-0475
AUTOMOBILITY PROGRAM HEADQUARTERS
P.O. Box 5080
Troy, MI 48007-5080
Back to top